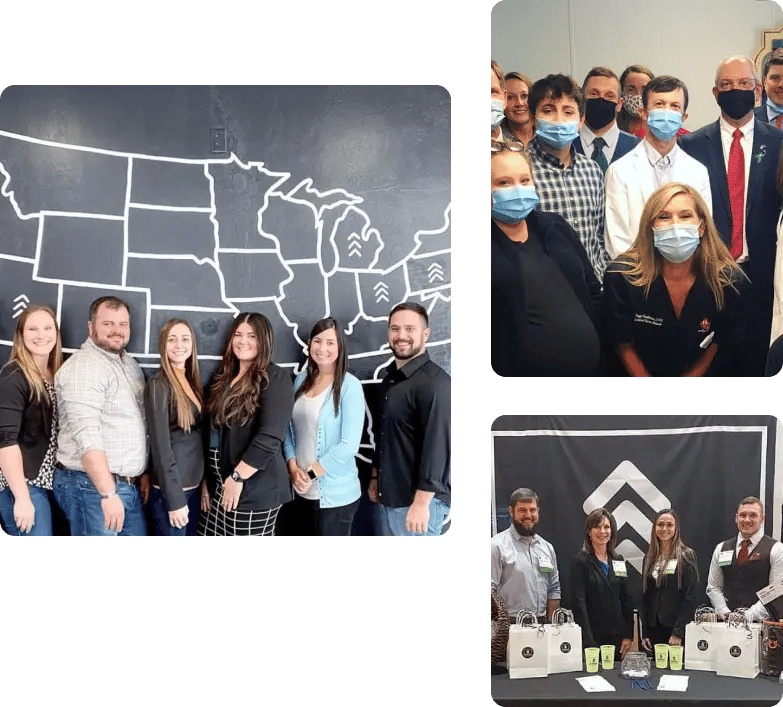 Meet Our Team
At SE, we understand the vital role people, processes, and systems play in accomplishing your facility's goals. Our mission is to help healthcare organizations seamlessly scale these resources, enabling them to focus on what matters most – THE PATIENT.
Your Organization deserves the very best, and at SE, We Deliver! Take a moment to meet our dynamic team of experts transforming healthcare one project at a time.
Together we can make healthcare safer for your patients TODAY, TOMORROW, and in the FUTURE!
Our Vision
Improve healthcare outcomes and access to care for 1 Billion Patients by helping 10,000 healthcare organizations across the globe.
Our Mission
SE Empowers Healthcare Organizations to deliver excellent patient care by helping them seamlessly scale and secure their most vital resources of people, process and systems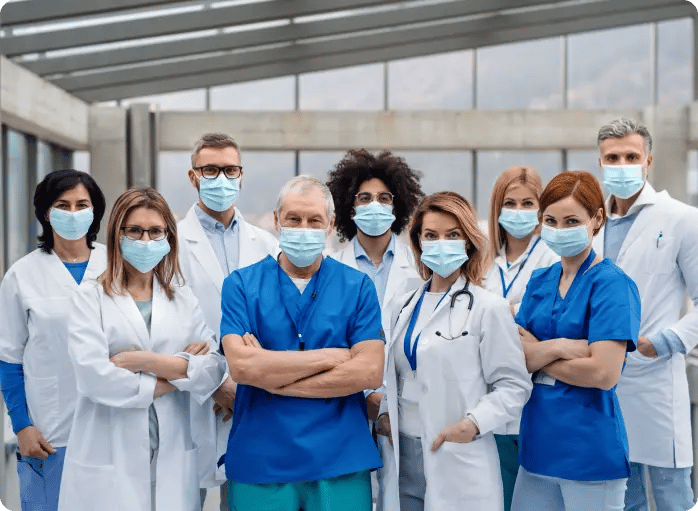 Wanna be part of our growing team?
At SE, we're redefining healthcare for the better, and we're seeking passionate and innovative individuals to join our dynamic team. We believe in empowering healthcare providers to deliver exceptional patient care by streamlining their most crucial resources: people, processes, and systems. If you're ready to make a difference in the lives of millions, we want you on board!
Get the Success Your Hospital Deserves With Southern EVALS!
Contact us today to learn more about how we can help you achieve success!