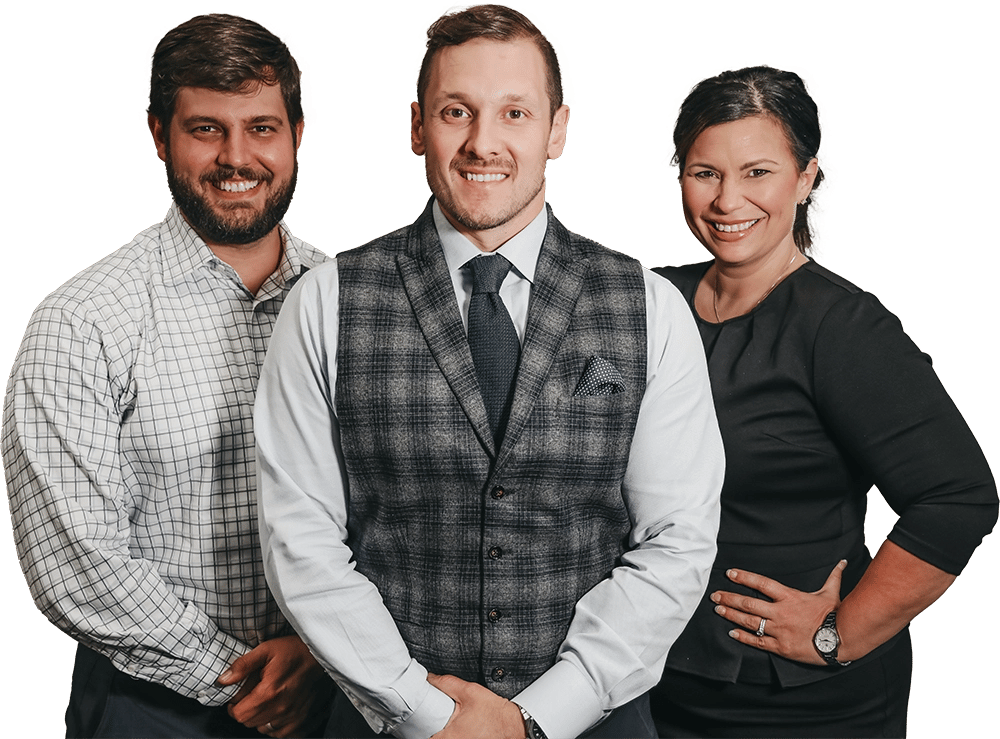 Your Hospital Staffing Solution
Finding Qualified Staff can be stressful. Don't let it be! Our team of staffing experts works tirelessly to get you the staff you need allowing you to focus on what you do best – Providing Healthcare.
200+
Nurses Actively Working
Over 2000
Shifts Covered each Month
SE Staffing is the professional staffing solution that you can trust. Communication is key and our team is readily available to discuss your needs and any issues that arise. We work directly with YOU and your Department leaders to find the best fits and create solutions when necessary. With a wide range of staffing and recruitment services, including temporary staffing, temp-to-perm staffing, direct placement, and more, we cater to various industries and have the expertise to help you find the right talent for your organization.
We understand that time is of the essence when it comes to staffing. This is why we are committed to providing fast turnaround times getting staff working in your organization in record time. Our team works efficiently to fill your staffing needs as quickly as possible, so you can get back to operating as usual. SE allows you to rest assured that your staffing needs will be met in a timely and efficient manner.
Commitment to Excellent Customer Service
SE Staffing is committed to providing excellent customer service. Our goal is to build long-term relationships with both our clients and our staff, and believe that our success is a direct result of our commitment to customer satisfaction. Our team is dedicated to making sure that you are completely satisfied with our services and are always here to answer any questions you may have.
Grassroots Local Approach
At SE we believe in taking a grassroots local approach to staffing. We understand that every organization and job seeker is unique, which is why we take the time to get to know you and understand your specific needs. Our team is dedicated to providing personalized staffing solutions that are tailored to your specific needs, and we are proud to provide opportunities to your local community.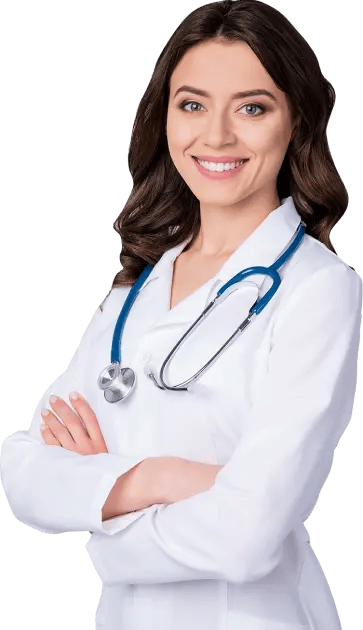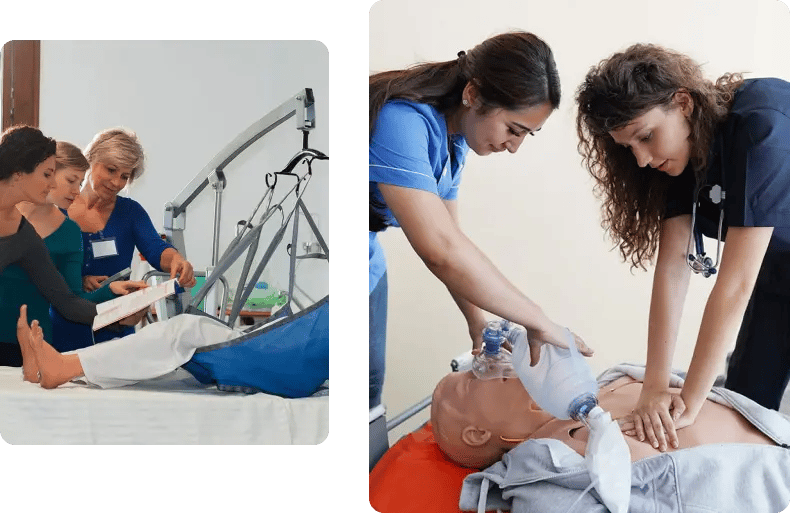 Trustworthy Staffing Solutions
We believe that our success is a direct result of our commitment to providing top-notch staffing services and our dedication to customer satisfaction. So if you're looking for a staffing partner that you can trust, look no further than SE's Staffing. Contact us today to learn more about how we can help you with your staffing needs.
Comprehensive staffing solutions tailored to meet the unique needs of healthcare organizations, from short-term staffing needs to long-term strategic planning.
Experienced team of healthcare staffing experts with a proven track record of success, focused on delivering top-notch services that exceed customer expectations.
A customer-centric approach that prioritizes collaboration and partnership with clients, ensuring that their staffing needs are met with the highest level of service and satisfaction.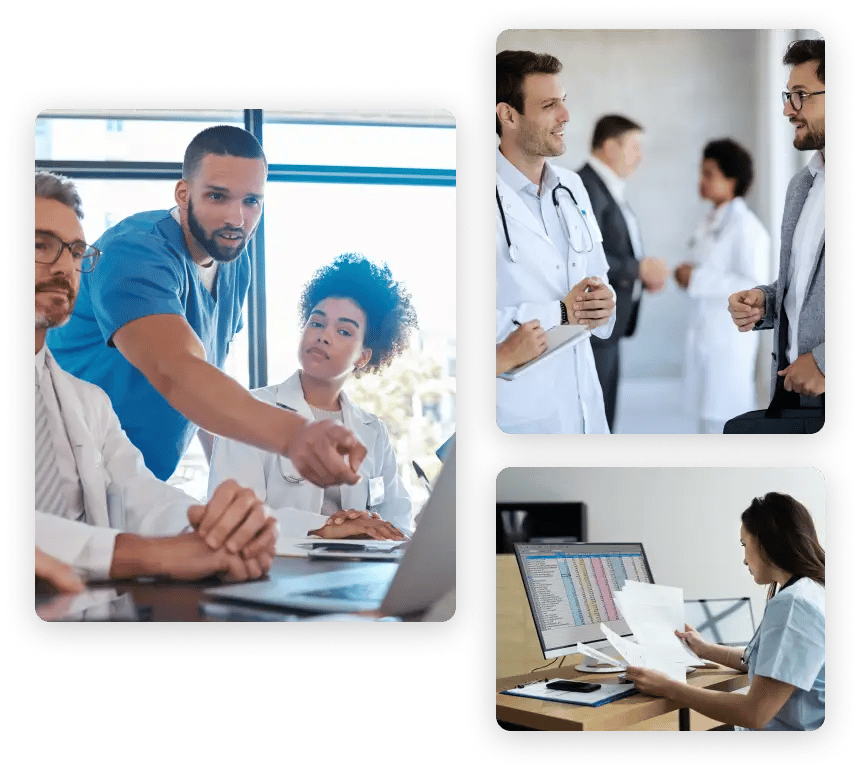 Grass Roots Strategy
Our Grassroots Strategy is a community-based approach to finding, training, and retaining qualified Registered Nurses in the local area. By engaging with local communities, SE is able to provide a comfortable and skilled nursing workforce that fits your culture and works better with your full time staff.
I absolutely love this company and the nurses I work with. Chelsea is always just one call or text away and is always available and super helpful. Thanks for an amazing experience!!!!
Speaking as someone who is new to Travel Nursing; I have had the best experience with Southern Eval. The staff is very personable and hands-on. They are known for going to bat for their staff. They work closely with hospital administrators to provide a safe environment for their staff. They offer competitive rates, travel stipends, and great incentives. I'm exceptionally pleased with Southern Eval. I would highly recommend it! Keep up the great work team!!! 👍🏽
Such an amazing group of people to work for! Randi does an amazing job keeping up with my contract and always helps with any questions or concerns I have! I couldn't be more happy with this agency! I have known Blake for several years, he is great person to work for, he does an outstanding job and is always available with any concerns I may have as well!
Great agency to work for! Excellent pay and very fair treatment. They are a company that believes in putting their employees first. They work closely with the hospitals they staff and ensure the agency nurses are treated with the same respect as hospital staff. I would definitely contact them first if I was looking for agency work as an RN or LPN. Randi has made the experience very pleasant and was very reachable with any questions.
Meet Our Staffing Team
Get to know the experienced and dedicated professionals at Southern EVALS who are committed to delivering exceptional healthcare staffing solutions
RN
Staffing President & Co-Founder of Southern Evals Staffing
Get the Staff Your Hospital Deserves With Southern EVALS!
Contact us today to learn more about how we can help you achieve staffing success!