Consulting
ONE WORD.SUCCESS!!!
Southern EVALS offers a wide range of healthcare consulting services giving your organization the necessary tools and expertise to do any project you have successfully. The key to our success is partnering with your organization from start to finish, focusing on your needs while producing new ideas, developing effective strategies, and designing high-quality and scalable solutions.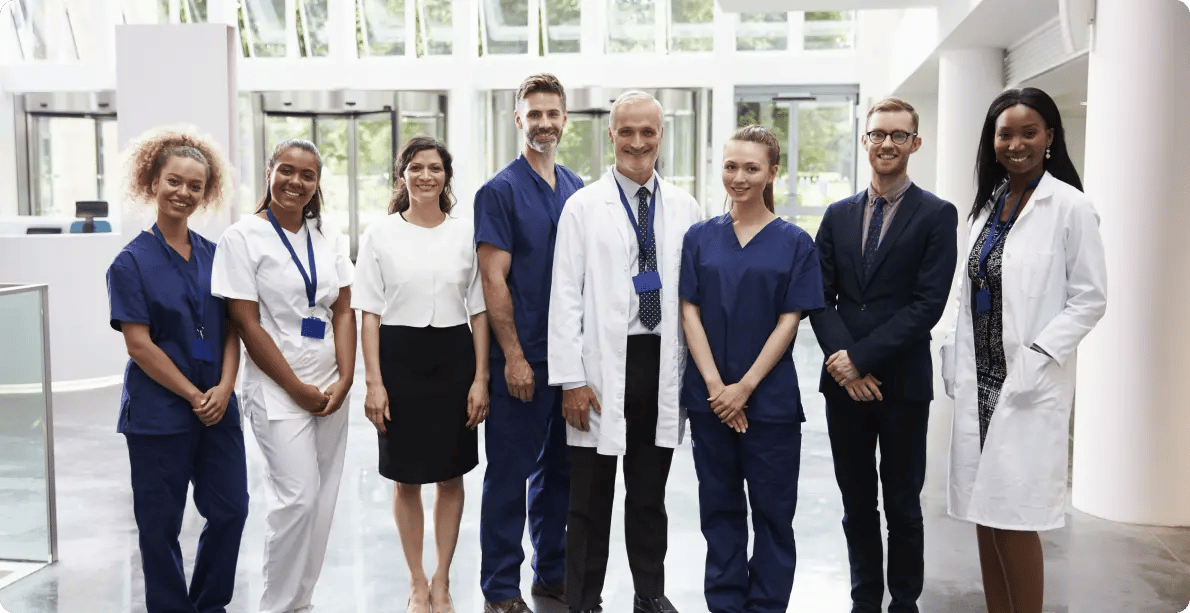 We do healthcare
There is not a one size fit all solution that works for all facilities. Our work is tailored to the needs of your facility, the wants of your staff and the desires of your community. We work alongside you and your staff through planning, paperwork, education and regulatory surveys ensuring that you have the processes, people and procedures in place to be successful moving forward.
Regulatory Compliance
Regulatory compliance is the backbone for patient experience and reimbursement. Condition Level Findings in your facility can negatively affect your operations, staff and even your patients. Our goal as healthcare regulatory compliance experts is to ensure your organization comes into and remains in compliance with state, federal and accrediting body regulations.
Development, Licensure, and Accreditation
From Breaking Ground on your new facility to your first patient, organizations face many challenges along the way. At SE we work with you and the key stakeholders in your facility to develop strategies and put action plans in place that make Construction, Licensure, Accreditation, and patient care safe, efficient and worry free.
Education
Your staff performs their best when they are confident in their practice and have the knowledge to skillfully complete their tasks. Many times staff leaves because they are unsure of how to do what their position requires leading to them being overwhelmed and feeling alone. Our team of experienced clinicians has functioned in those positions and is able to educate your staff, giving them the knowledge and confidence to perform!
Knowledgeable Staff = Organizational Success!
Clinical Oversight and Coverage
Turnover is extremely disruptive to your operations. When key positions turnover it places the burden on other staff and costs your facility a ton of money. SE has a solution! Our team of professionals is available to provide oversight and coverage for many key positions ensuring your organization has what it needs for regulatory success.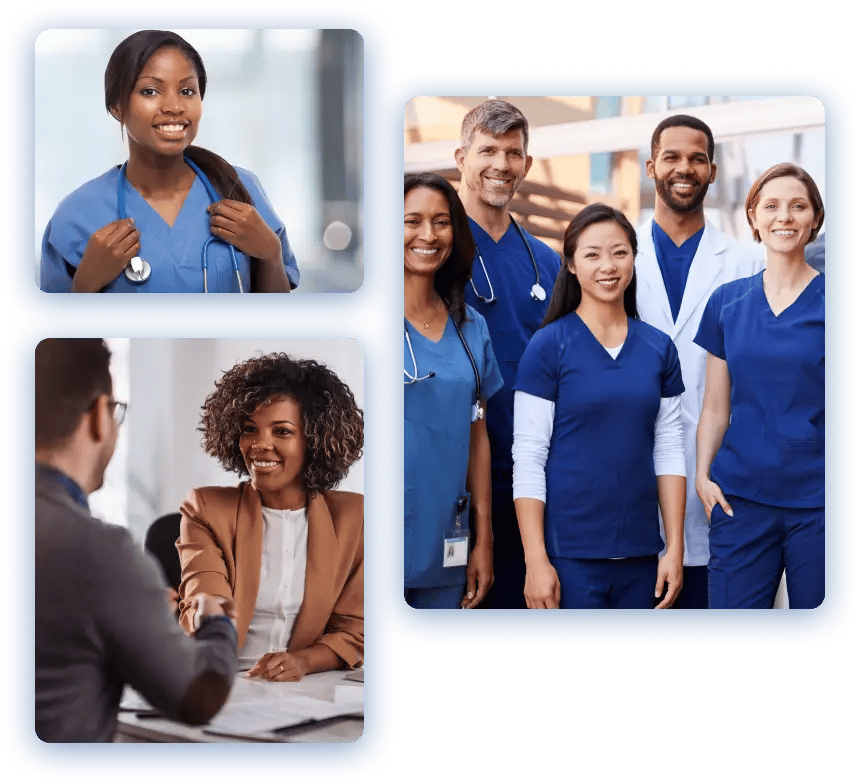 The time is now
Times are changing and Healthcare is constantly growing, adjusting and evolving. Doing the same thing seems to have worked before but now more than every Healthcare Organizations have to be agile to an ever changing market. At SE we have a track record of success and can help guide you on making the best decision to increase revenue and enhance the viability of your facility
We have a 100% Success Rate with Licensure and Accreditation Surveys since 2017
We are currently servicing 25 US States and Growing
Compliance that is Efficient and does not break the Bank
Imagine having an expert team of healthcare professionals in your facility educating and ensuring that you are compliant, have enough staff and and provide safe patient care. That is what we do at SE! Our offerings are efficient, affordable and make operating, preparing, performing and recovering from any regulatory survey a breeze.
Facility Wide Regulatory Coverage
Multidisciplinary Team of Experts Allocated to facility instead of 1 FTE costing a facility an average of 40% less.
Efficient Service Line Coverage
Costs 30% less than one FTE with 95% less time allocated resulting in 100% Compliance with Zero Deficiencies. 100s of Case Studies to Prove.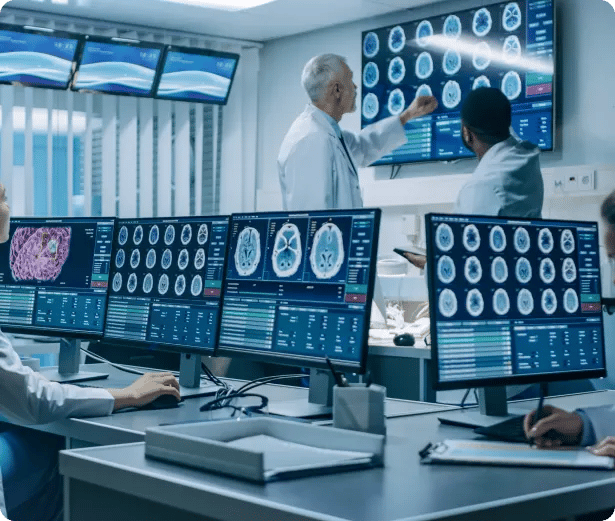 "I highly recommend Southern Evals. They have been wonderful to work with and very helpful. I could not recommend a better group to work with. Taylor, Matt and the entire staff at Southern Evals are very knowledgeable, responsive and a great resource!."
Angel Noble
CNO / West Feliciana Hospital
"Taylor and his team at Southern Evals go above and beyond our hospital's expectations to ensure compliance with state and federal standards. They are professional, knowledgeable, and do not leave until the job is done! I could not recommend their services enough!."
Dustin Thiels
CEO / Riverplace Behavioral Health Hospital
"The Staff at Southern EVALS has proven invaluable in our quest to become RHC certified. Their knowledge and guidance helped us gain certification and took the worry out of recertification. With them on your team, you can feel confident that every T is crossed and every I is dotted. Their expertise is unmatched in the RHC arena. If you are looking for a consultant, I highly recommend the entire team at Southern EVALS. Chelsea Mayeaux visits our clinic monthly and helps us maintain the standards effortlessly. Matt Sigler is always on call for a quick question or advice. We rely heavily on their expertise.."
Beverly Addison,
Clinic Manager / Carlock Clinics
"This is an amazing company to work for! They have great management and always has their staff's back! Also Randi is always there to answer any questions or concerns she is great! Overall great place to work!"
Breeana Fontenot
SE Staffing / Contract Nurse